Simulated Reality League (SRL) Football Predictions, Livescore & Results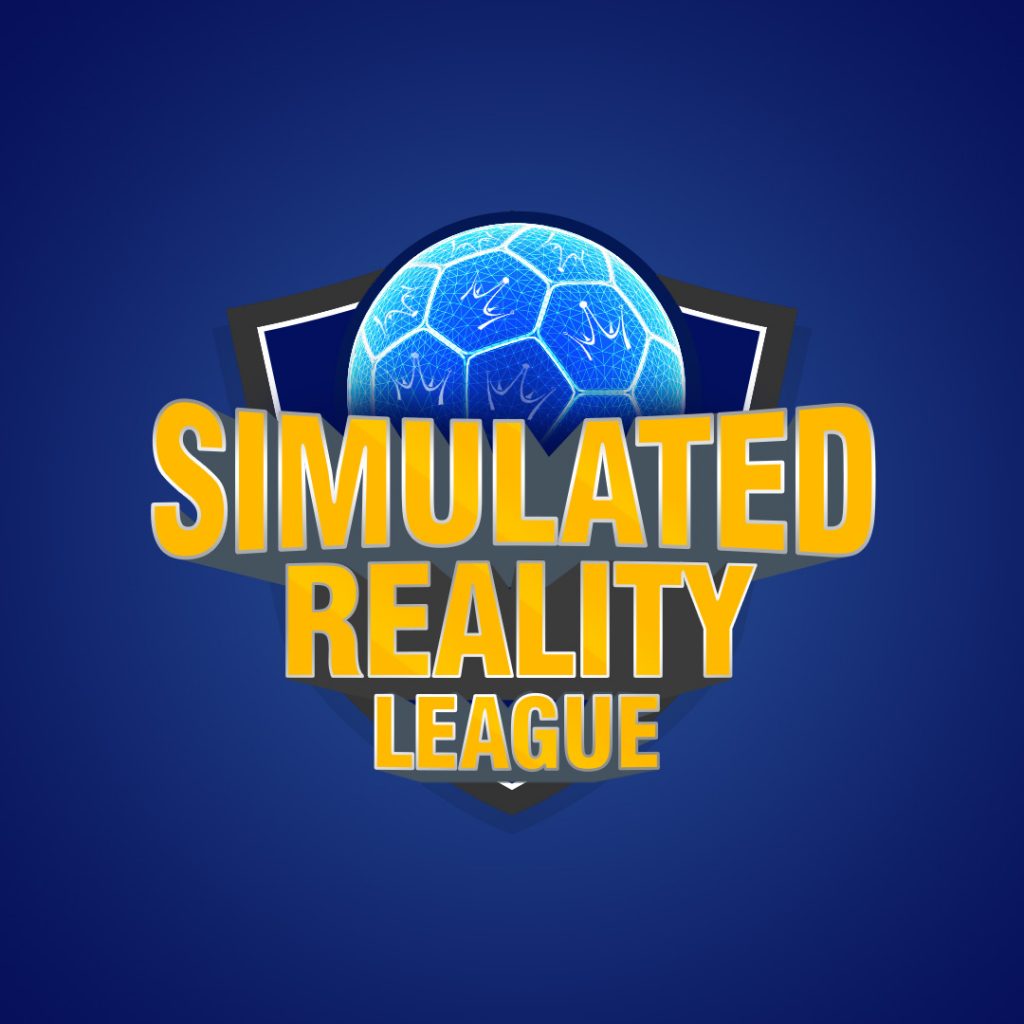 Simulated Reality League (SRL) Football Predictions, Livescore & Results for 1xbet, Betking, Bet9ja, Sportybet, Merrybet, Nairabet and others.

Alot of people have been willing to know much better about the new betting market introduced by some major sport betting websites called Simulated Reality League.
This is as a result of shortage in available betting market for bettors due to the COVID-19 Pandemic, and this has ease the shortage of matches to bet on since its inception.
You can bet on the English Premier League SRL, Bundesliga SRL, La Liga SRL, Seria A SRL, Russian Premier League SRL, Turkish Super League SRL, the Greek Super League SRL and many others.
Below are some few things you should know about Simulated Reality League;
Most virtual betting games are based on a RNG, or random number generator. This means that even though it looks like a soccer game, it is actually based on the same mechanics as a casino slot machine or roulette wheel. Now, with Simulated reality soccer, it is not based on this RNG. Instead it used AI and machine learning capabilities and the simulations/game-play reflect team form and normal match play. This creates a sports betting experience that is as close to real life as possible. The game-play is based on historical data of 50 000 matches and aims to let the game play out as it would have in real life. The games take the full 90 minutes and there are over 50+ betting markets, including both pre-match and live.
How to bet on SRL (simulated reality league) Games
Simple. You will bet as you would normally have bet if it were a match by real teams playing in real time. This is the entire point of a betting product like SRL. It is trying to as closely as possible mimic how the real game would have played out. This means that you should use the same mentality, strategy and historical stats to make inform the bets you place. Unlike other "virtual" soccer games, SRL matches are based on historical data and variables and not a RNG like a slot machine. This means that your "skills" and knowledge for typical soccer betting means as much here as it does for real-life soccer games.
Simulated Reality League Tips
As these Simulated Soccer games are based on real historical results, we use our prediction engine to make SRL predictions about them. These SRL tips and predictions are based on the historical data from thousands of previous games, players, head2head results, home/away behaviour and variables that lead to upsets. We use all of this data to make predictions on how the Simulated reality League games will end and provide a full time correct score tip. These SRL predictions can be used to bet on 1×2, or a variety of other markets such as over/under, BTTS, etc.
Where to play Simulated Reality League Games?
Right now most sport betting websites in Nigeria are offering the SRL games, so if you are using 1xbet, Betking, Bet9ja, Sportybet, Nairabet, Merrybet, WinnersGoldenbet and others.