How to Register with Sportybet | Mobile & Computer
Why Your Betting Site should be Sporty bet.
SPortybet Gives you 100% sign up bonus, once you place for withdrawal, you receive your alert immediately. you do not have to wait for hours or days to get your money.
SPortybet has Match Statistics that shows you both teams last meeting and last games, this only can help you with your prediction.
Registration on sportybet is completely free of charge.
Simply follow these steps:
You can either register with your facebook username and password or Visit SportyBet Nigeria website.
Step 1.
Click on "register" button in the top-right corner.

Step 2.
Enter your mobile number and your preferred password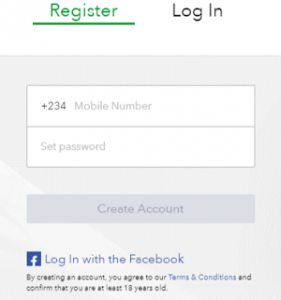 Step 3.
Click on create account and you will receive a verification code via sms.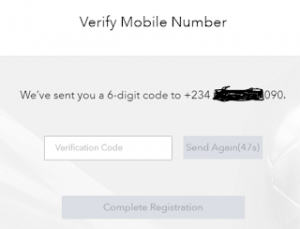 Enter the verification code you received and click on complete registration……